Paris Guide: 2e Arrondissement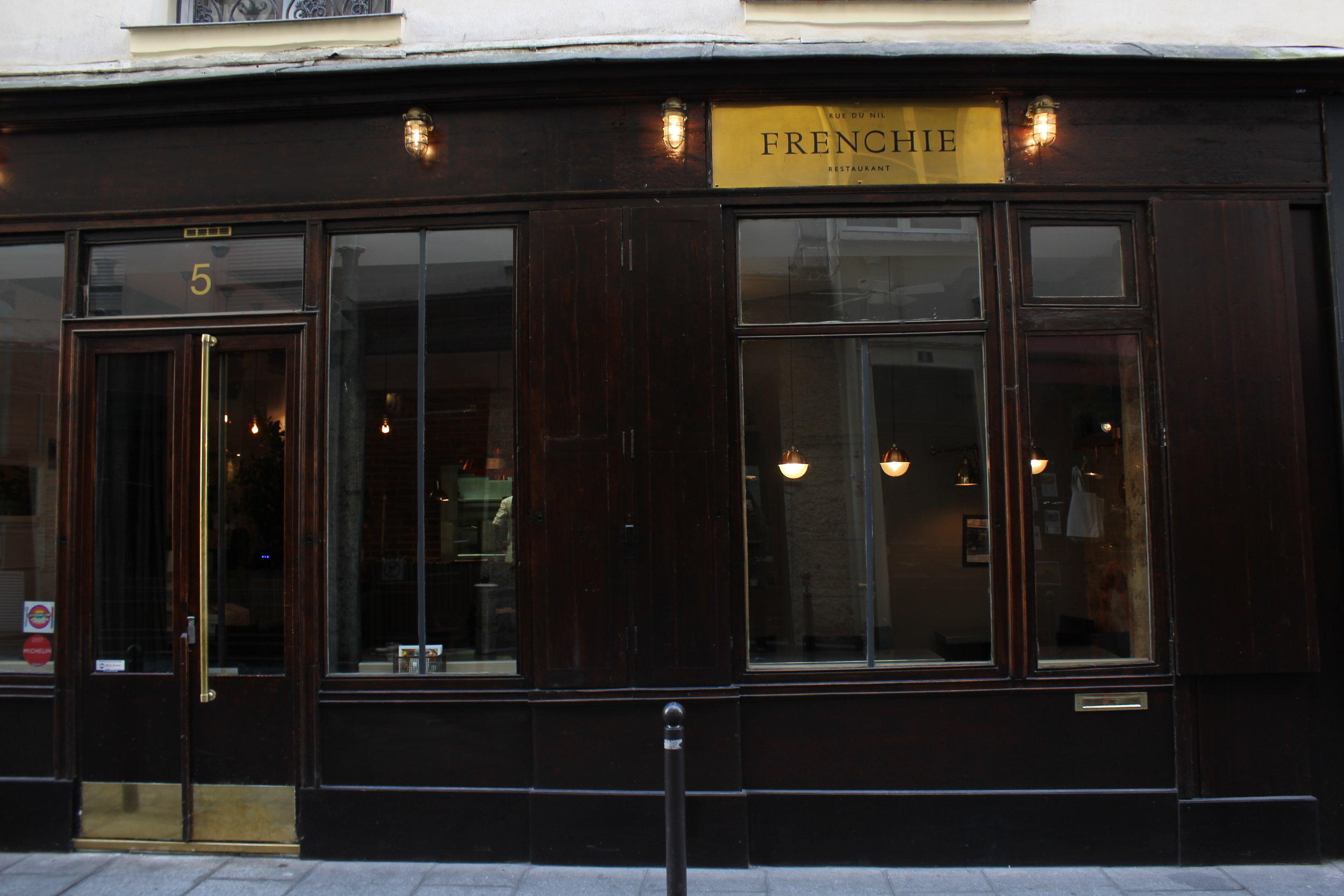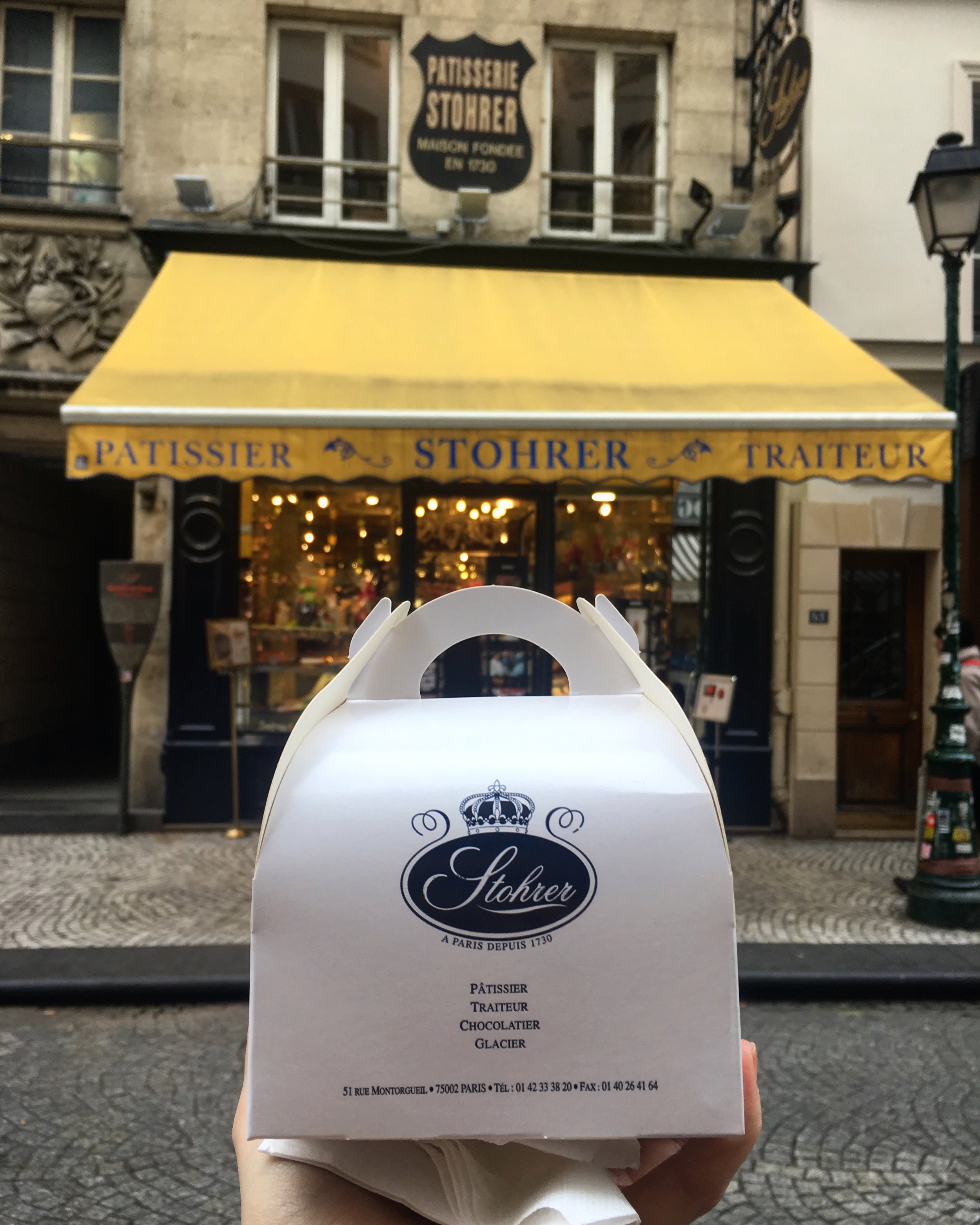 WHAT TO DO
Librarie Jousseaume | 45-46-47 Galerie Vivienne, 75002
If you're into quaint bookshops and love gazing over old book covers and purchasing for your collected, head over to Galerie Vivienne, where you'll find Librarie Jousseaume, close to the entrance on rue des Petits Champs.
Passage du Grand Cerf | 8 Passage du Grand Cerf, 75002
Paris is full of little passages that have shops and cafes that have been around for decades. Check at least one of them out, as they are full of history and charm.
WHERE TO EAT:
Frenchie | 5 Rue du Nil, 75002
Michelin starred restaurants don't come cheap, especially in Pairs. However, Frenchie is one of those places where you can have a Michelin experience without breaking the bank. The four-course lunch is 45 euro and the five-course dinner is 74 euro, which is the greatest deal of all time. Truly, the best thing is that if you're still hungry they have Frenchie To Go right next door where you can pick up a hot dog or a pastrami sandwich, which are both phenomenal. And, if you're looking for a little aperitif or just want to check out the action without the full commitment, order some small plates and wine at Frenchie Bar à Vins. Conveniently all located on the same adorable and typical Parisian street, complete with a butcher and cheese shop.
Stohrer | 51 Rue Montorgueil, 75002
Since 1730, Stohrer has been in business, in the same location, doing its thing and making people happy. Fun little fact, when Louis XV married Marie Leszczynska of Poland, it was pastry chef Stohrer himself who came to Versailles with her and basically set up shop shortly after. It was he who invented the baba. A dry polish brioche basted in rum and I mean... basted in some damn good rum. Like, there was a shot of rhum in the container the baba was in, on top of eating the baba au rhum which already was extremely booze-forward. If you're into rum, get it, but little tip, don't order any earlier than noon unless you're looking for a morning buzz.