Paris Guide: 1er Arrondissement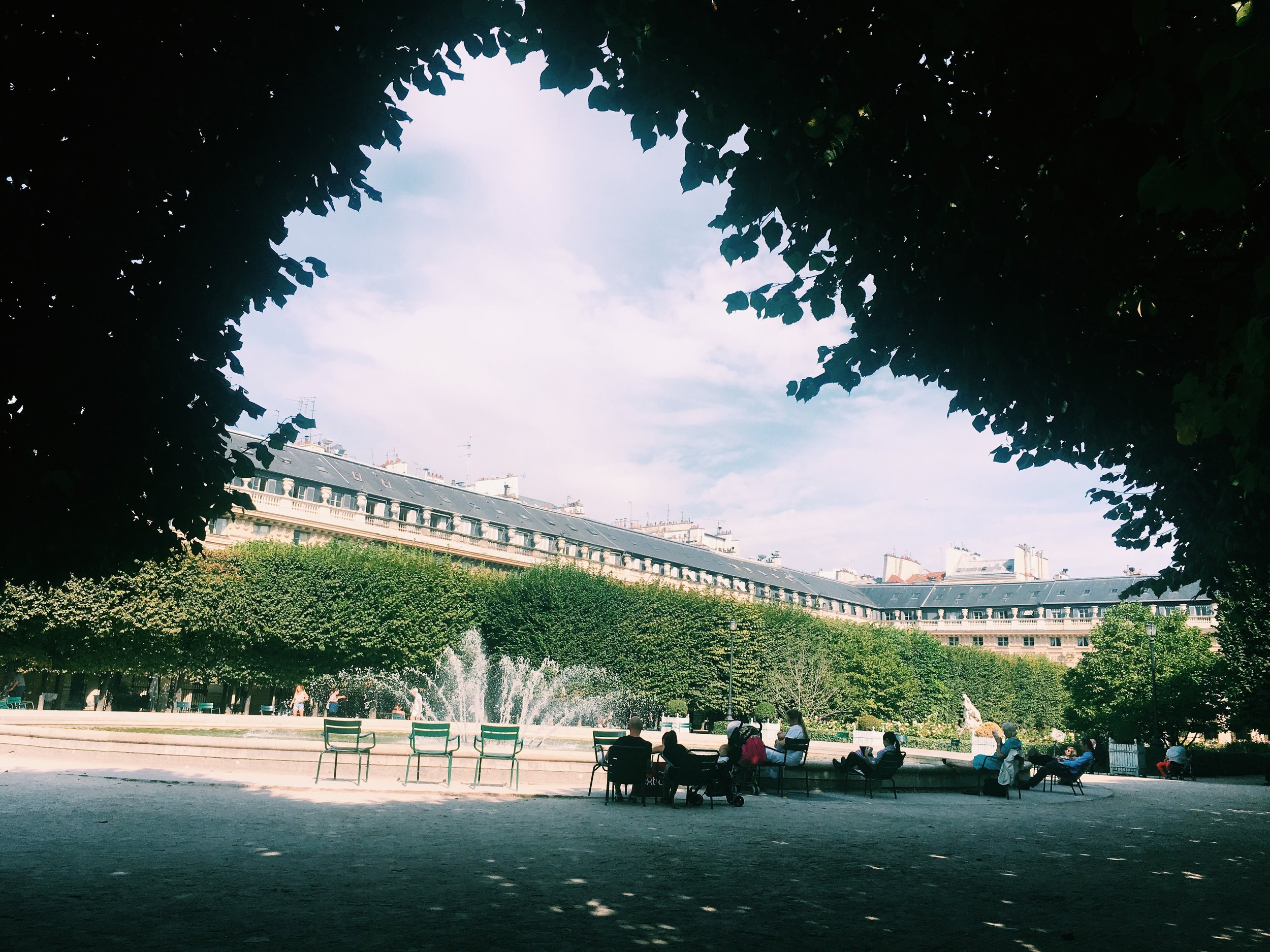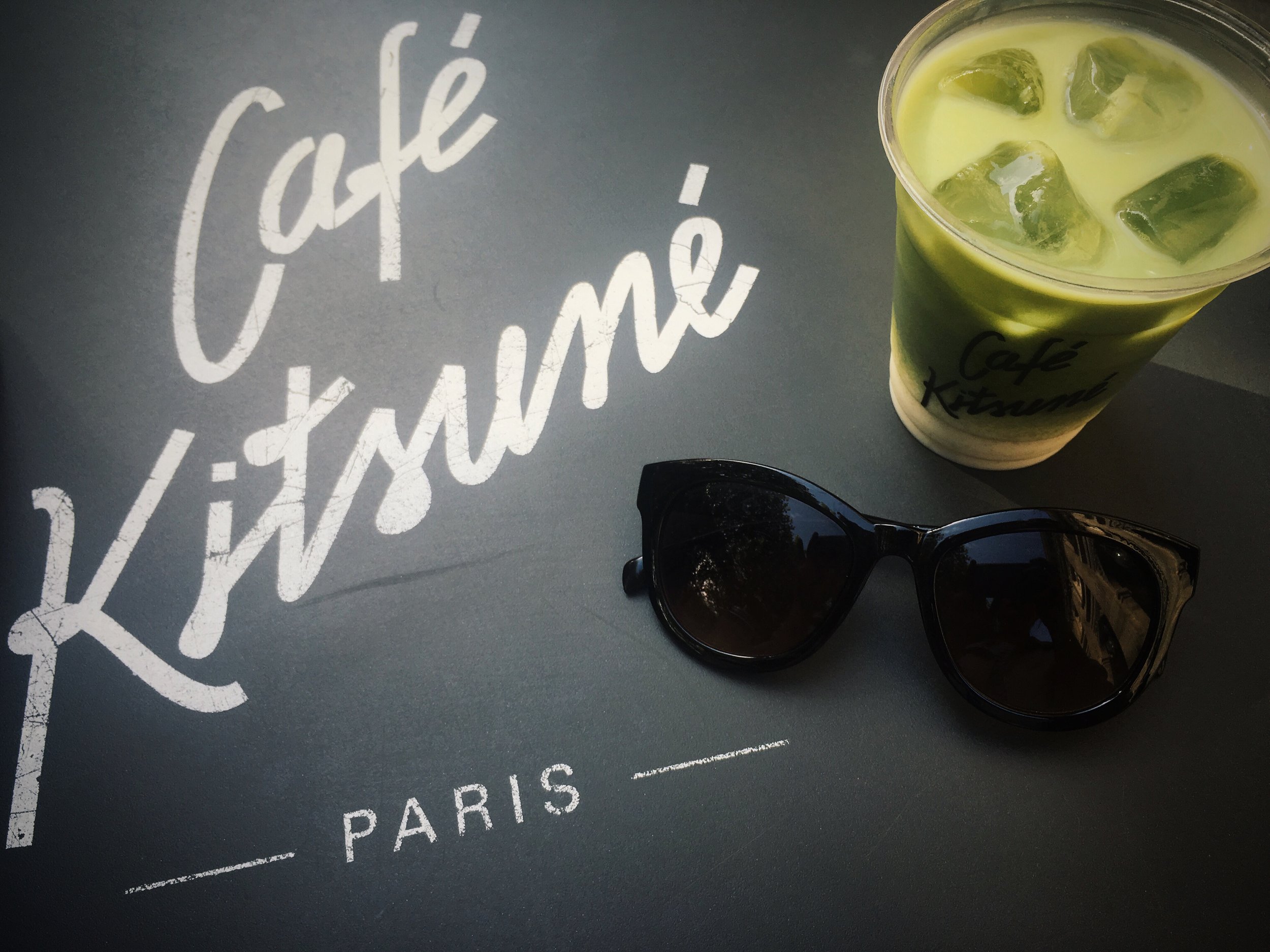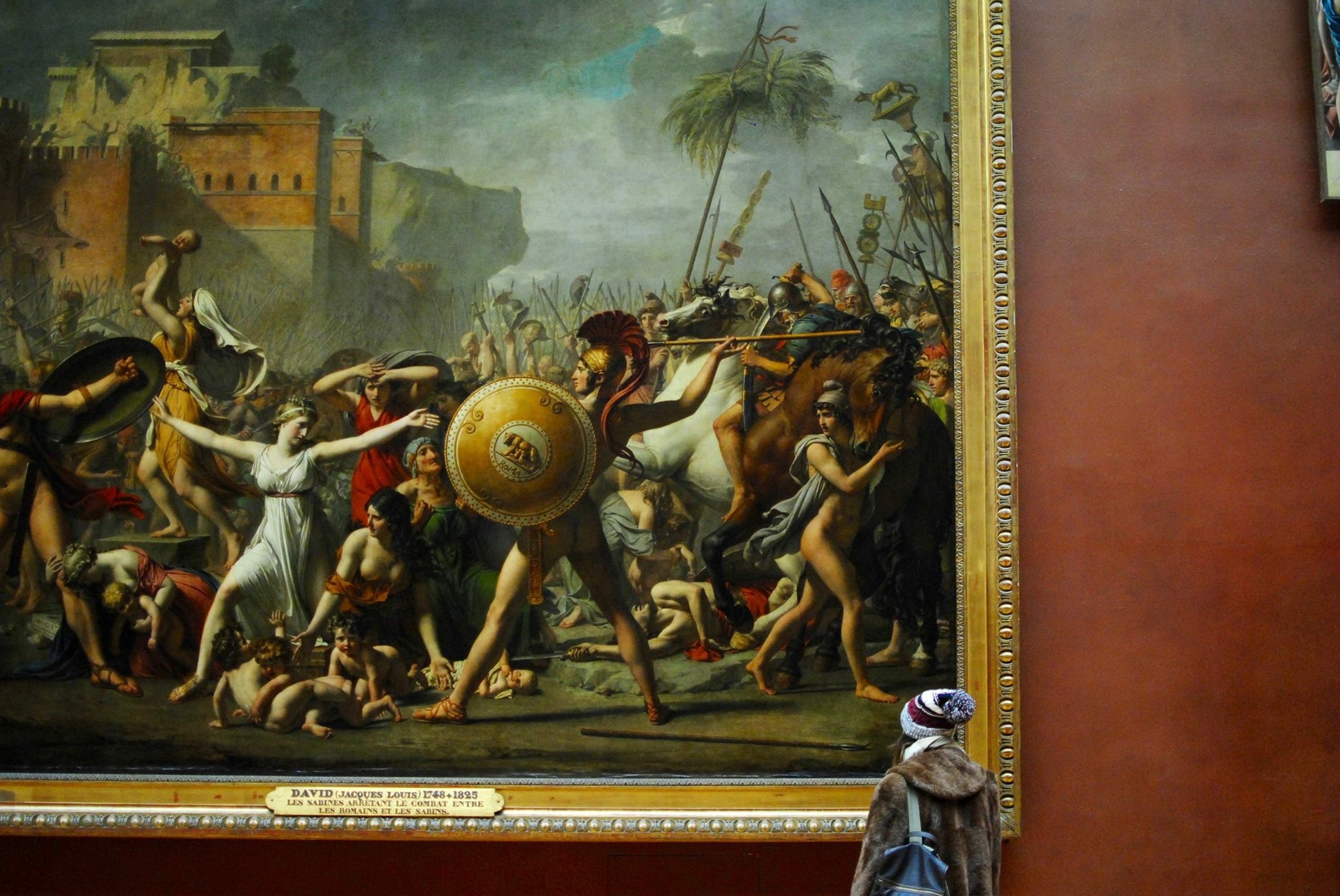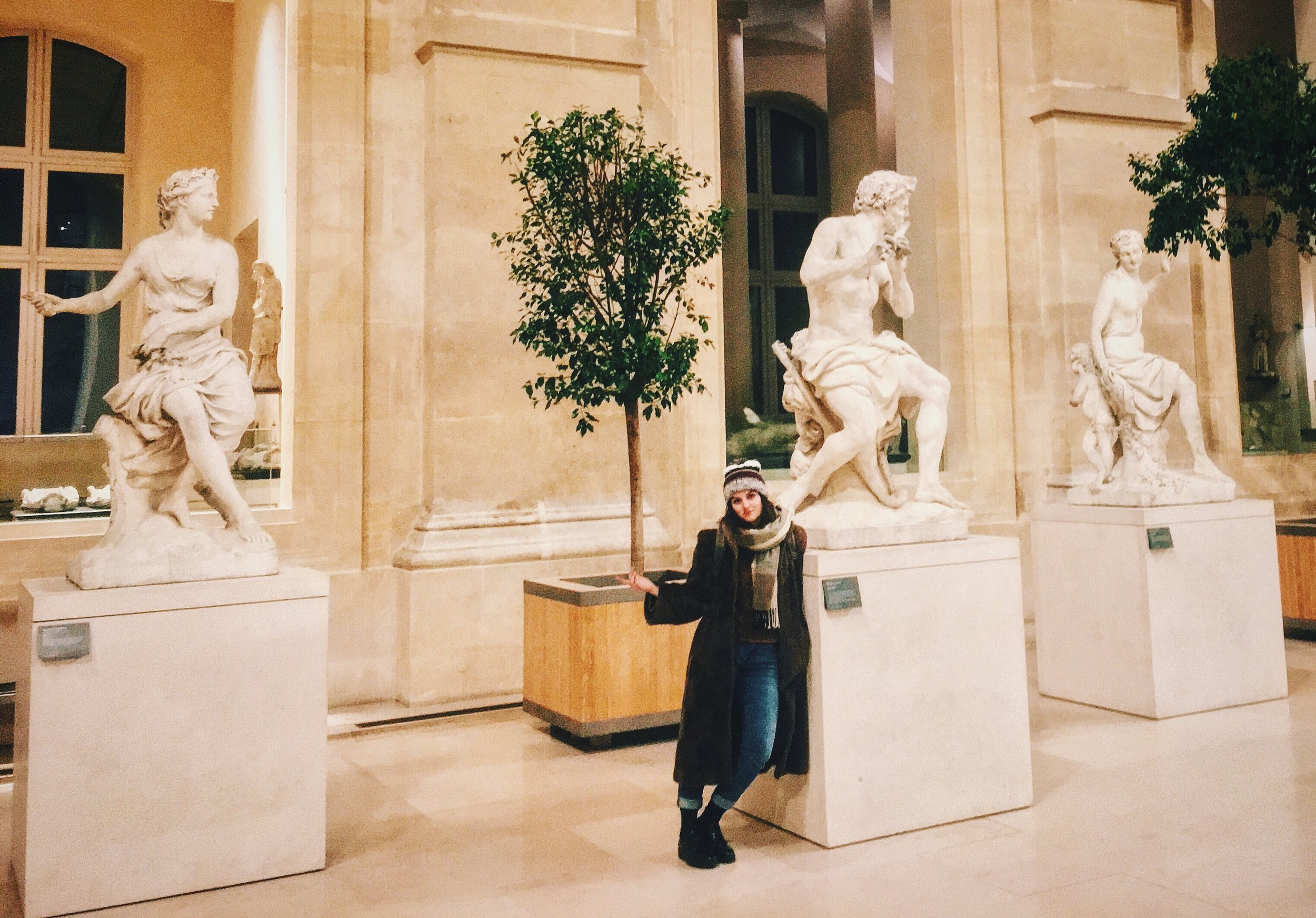 WHAT TO DO
Jardin du Palais Royal | 6 Rue de Montpensier, 75001
A hidden garden tucked behind glitzy shops and Le Louvre, where you can relax with a mid-afternoon snack and a cup of iconic Café Kitsuné coffee. The iconic black and white striped columns line the south entrance which is THE Parisian vacation photo shoot location.
Musée du Louvre | Rue de Rivoli, 75001
Le Louvre, isn't my favorite museum, because it's freaking gigantic and impossible to appreciate in one day, but it's worth it if one has the time. The lines are long and everyone from across the planet comes to see La Gioconda (Mona Lisa) so it can be difficult to muster up the patience to attend. However, Friday nights after 6 p.m., something special happens. Not only does it become free for any nationality under the age of twenty-six but the lines are shorter and the museum is open until roughly 9:15-9:45 depending on which wing you're in and who is looking at tickets (sometimes they let you run through the gallery if you promise to be quick since they want to clear the museum by 10 p.m.). When the Louvre is practically empty and you can waltz up to La Gioconda without a soul flashing their camera up at her face, it's truly a magnificent experience.
WHERE TO EAT
Ferdi | 32 Rue du Mont Thabor, 75001
You wanna join the "in" crowd? Ferdi is popularly known for its burger, which models like Kendall Jenner come to enjoy after Paris Fashion week. The food is exceptional, nothing too over the top and prepared extremely well. The menu does seemingly cater to making Americans seem more comfortable eating at a French establishment as there's not too many dishes that look unrecognizable. If you have the time and you're in the 1st, it won't be a bad choice.
Sanukiya | 9 Rue d'Argenteuil, 75001
This place has the most amazing udon noodles you'll ever have. It's on the Michelin city guide list for a reason. There are no reservations, you walk up and hope there's no line. Luckily because they serve noodles, customers eat quickly and you don't ever wait too long. Recommendation: come for an early dinner or late lunch to avoid any rush
Higuma | 32Bis Rue Sainte-Anne, 75001
An amazing japanese restaurant that doesn't serve sushi. This place is that comfort food zone, serving wok created dishes that bring a smile to your face and fill you up for the best price in town. Recommendation: eat the gyoza & yakisoba
WHAT TO DRINK
Cafés Verlet | 256 Rue Saint Honoré, 75001
Since the beginning of the 20th century, Verlet has been selling an assortment of goods. Back in the day it was more than just coffee and teas, with rice and spices on the shelves as well. In 1965, things changed and Verlet began roasting its own coffee. Verlet sells its coffee and teas downstairs in the storefront, while offering sit down services both up and downstairs to enjoy a freshly brewed cup before starting your day. The best part is the conversations you can have with the knowledgable staff as they guide you through the menu to pick the correct roast that you will adore.
Café Kitsuné | 51 Galerie de Montpensier, 75001
Associated with Maison Kitsuné, a concept that combines music and fashion with a mix of Japanese and Parisian culture, the line of coffee shops opened up as a way to enjoy coffee in modern but friendly environments. The Café Kitsuné offers iced and hot drinks, which in Paris isn't something you often see on the menu and makes summer a little more bearable. Not only do they serve coffee beverages but you can get iced or hot matcha, which no doubt comes from the Japanese influence of the shop.
Télescope | 5 Rue Villedo, 75001
It's hip to say the least and they do make great coffee so here you go.